George Brown electrical exam courses!
Did you know that Marvin Rosenberg's Electrical Pre Exam Workbooks and Illustrated Code Series are used at George Brown College in Toronto, Ontario?
Did you also know that Marvin Rosenberg's Pre-exam courses tuition is eligible for a tuition tax receipt? These receipts show the amount of tuition that can be deducted for income tax purposes as well as the number of months eligible for the education deduction.
For Marvin Rosenberg's Pre-exam courses Tuition Tax Receipts.
Ontario College of Trades Financial Support
Did you know that you can start your electrical apprenticeship or electrical contracting business with money in the bank?
Government Financial help is available for Electrical Contractors, Journeypersons and Apprentices: Incentive and Completion Grants, Completion Bonuses, Scholarships, Tool Loans and Deductions, Tax Credits for Job Creation, Training and Signing Bonuses.
WHAT EXAM PREP DO I NEED?
ASSOCIATIONS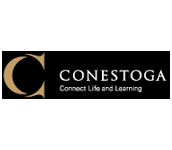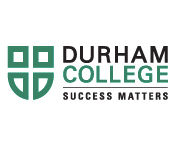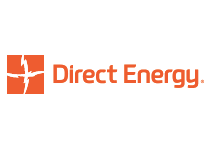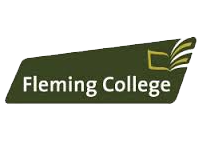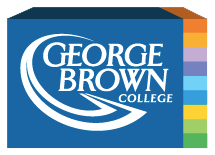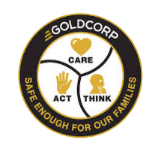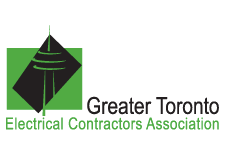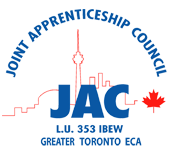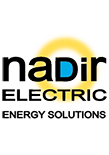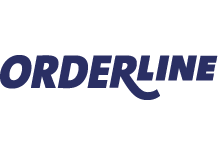 CONTACT US
Electrician License
Orderline
35 Horner Ave. Unit 2
Toronto, M8w 4W3
Business Hours: Monday-Friday 8AM to 5PM EST
Toll-Free: 1-888-361-0003
Telephone: 1-416-369-9005
Email: info@electricianlicense.com