George Brown electrician courses!
Did you know that Marvin Rosenberg's Electrical Manuals are used at George Brown College in Toronto, Ontario? Did you also know that Marvin Rosenberg's Pre-exam courses tuition is eligible for an income tax deduction?
For Electrical Pre-exam Course & Master Electrician Pre-Exam Course Tuition Tax Receipts CRA Form T2202A.
Ontario College of Trades
Did you know that you can start your electrical apprenticeship or electrical contracting business with money in the bank?
Government Financial help is available for Electrical Contractors, Journeypersons and Apprentices: Incentive and Completion Grants, Completion Bonuses, Scholarships, Tool Loans and Deductions, Tax Credits for Job Creation, Training and Signing Bonuses.
For a complete list of available money
Associations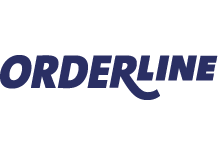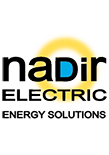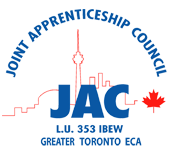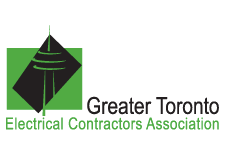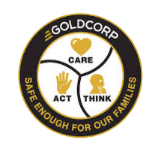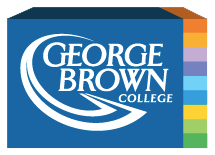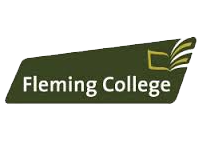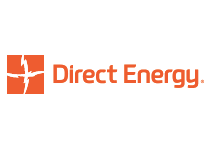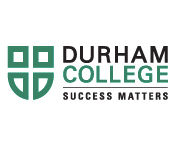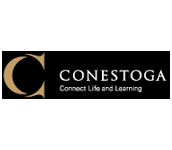 Which Exam Prep Do I Need?
"Trust thousands of electricians using the most successful Canadian Electrical Pre-Exam Preparation"
Canadian
Electrical
Exams!